Testimonials
Our clients are the best! Here's what they had to say: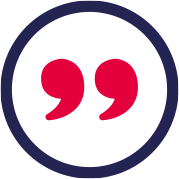 Fabulous communication throughout the whole recruitment process. Gavin was friendly and welcoming with my best interest at heart. Thank you so much from Lucy!
Candidate


Administrator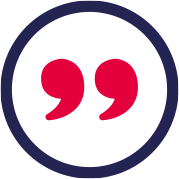 Following a very unfortunate situation with a previous employer, I contacted Laura Naylor. Not only was she sympathetic to my situation, she jumped straight into finding me a new employment opportunity. Within 3 hours I had an interview at a company local to me, offered me everything I needed. Within a week I had secured a position and Laura was so supportive, calling and email as well as visiting me at my new job after I had started. I would certainly recommend Laura to get the job done , and done fast with perfection!!!
Candidate


Sales Support Administrator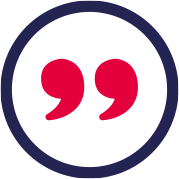 Tom' s approach made me comfortable for the whole process. There was no hard selling or pushing, and always plain language and genuine communication. Nowadays it is difficult to make it right between too proactive or too laidback but I think Tom had kept a fine balance, at least to myself. Well done and keep it up!
Candidate


Mechanical Design Engineer